Bitcoins Have Feelings!
Don't hurt your Bitcoins anymore - Set them free!
You are unintentionally hurting your Bitcoins. Every transaction will make Bitcoins suffer! Each block with new transactions increases the pain!
Bitcoins deserve place where they can be at peace. Please set your Bitcoins free and make sure they will not be tortured anymore.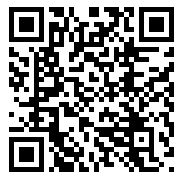 1AD8vimrA83CjfrAfu9UuYCPQfShxiizdt
Thank you for fighting against Bitcoin abuse! Each satoshi deserves happy and peaceful life.